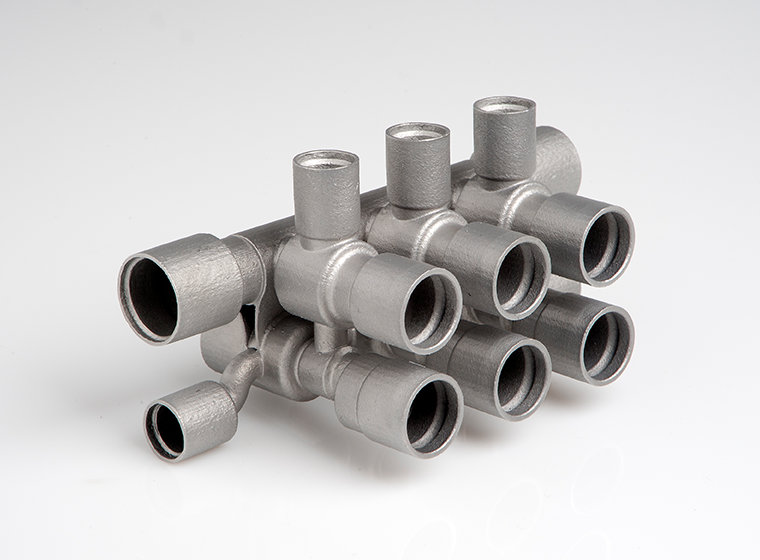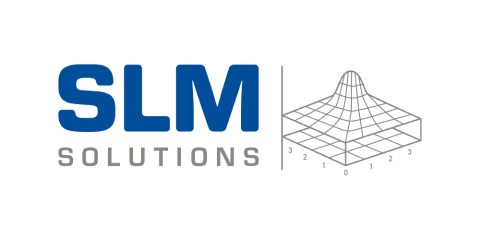 Innovative 3D printers allowing to obtain details from metallic materials such as stainless steel, tool steel, titanium alloys, aluminium alloys.
Patented unidirectional feeder movement – the fastest system in its class
LSR – patented layer filling control system, allows to obtain maximum density.
Innovative 3D optics
Patented safety filter system and high efficiency in protective gas consumption, due to internal recirculation of inert gas in laminar flow.
As standard leading rapid mock-up software for processing CAD/STL data files, which is also used for slitting into layers and ancillary production.
The open architecture of the software, including module for updating material database, allows the user to modify system parameters depending on the particular production requirements.
Extremely user-friendly operation, regardless of technical parameters.
Parts made with the incremental method can be used as: machine parts, elements of mould or die surface, and implants.
3D metal printing is used in industries such as automotive, consumer electronics, aerospace, medical and dental.