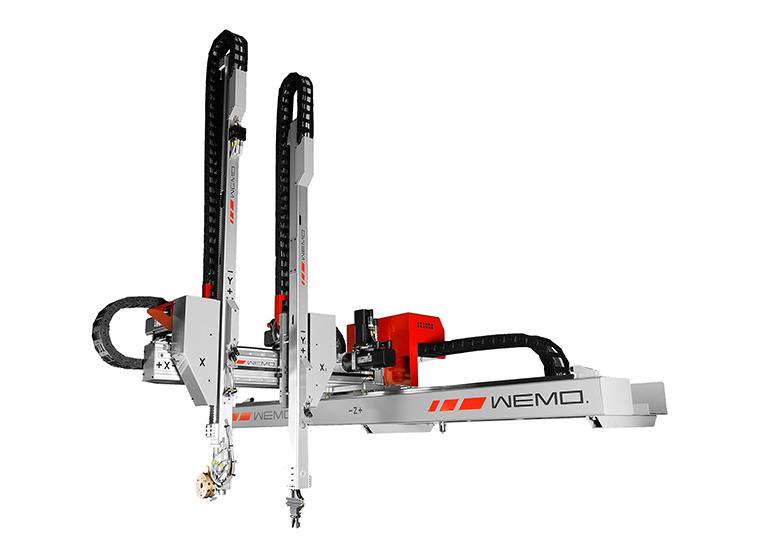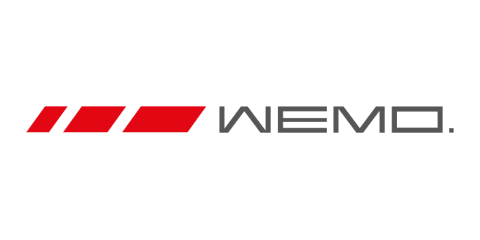 Servo linear robots made by Swedish company WEMO offer flexible functions and convenient control, which help to optimize the production process.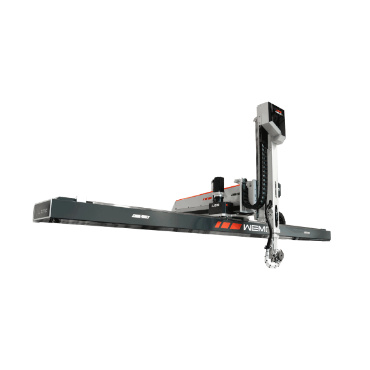 servo linear robots
• eDesign
• xDesign
• sDesign
• xLine
• eLine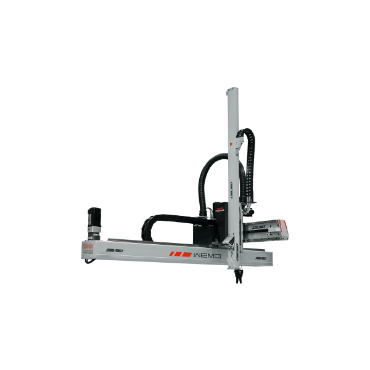 servo linear picker
• 3-5 Linear Picker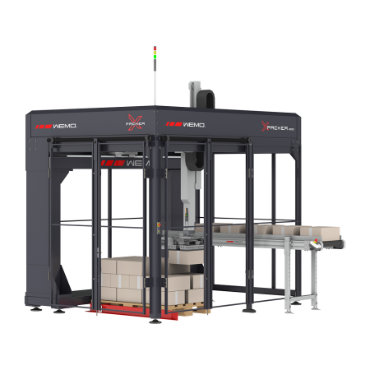 tandem & palletising servo robots
• xPacker Midi
• WEMO Tandem
taking out and putting down workpieces on a conveyor (including their stacking)
insertion of labels and removal of a workpiece (IML labelling technology)
cooperation with other robots or other machines (labelling machines, etc.)
Cartesian robots manufactured for injection moulding machines with clamping forces from 25 to 4,000 tons. The robots have a load capacity of 4 to 100 kg (the sum of the weight of the gripper and the workpiece). They are made in economic, advanced, and fast versions.
Wemo robots with a rotating arm can be used for fast removal of ingots or moulded pieces and can even stack moulded pieces thanks to cooperation with a special conveyor with automatic height adjustment.
Patented quick-change gripper system – consists of one permanently mounted part at the end of the robot's vertical axis and another part mounted on the gripper. It enables the gripping tip to be changed in seconds with the simultaneous connection of under-pressure and electrical circuits (e.g., to sensors on the gripping tip).
Automatic gripper identification system with automatic software input, reducing set-up time.
Dedicated Wemo Online Software and optional remote programming, and parameter changes, via Internet. Rigid and compact design – fast and precise operation without vibrations.
An advantage of WEMO robots is the convenient touch control panel. As standard, the robots have two programming languages: basic (dialogue) and advanced ("line by line" allowing individual programming of a robot, the so called freeprogramming), with the option of introducing a third PLC language for cooperation with other robots and machines.
The control panel is equipped with a button with ECO function. After rapid entry or exit of a robot from the working area is followed by automatic deceleration, according to the respective cycle time of the injection moulding machine (e.g., when laying down a workpiece on a conveyor). This reduces energy consumption and the wear and tear of a robot's mechanical components (guides, transmission belts, etc.).
Programming of robots is possible directly on the control panel or remotely via dedicated software.
Contact us to make an appointment with our specialist