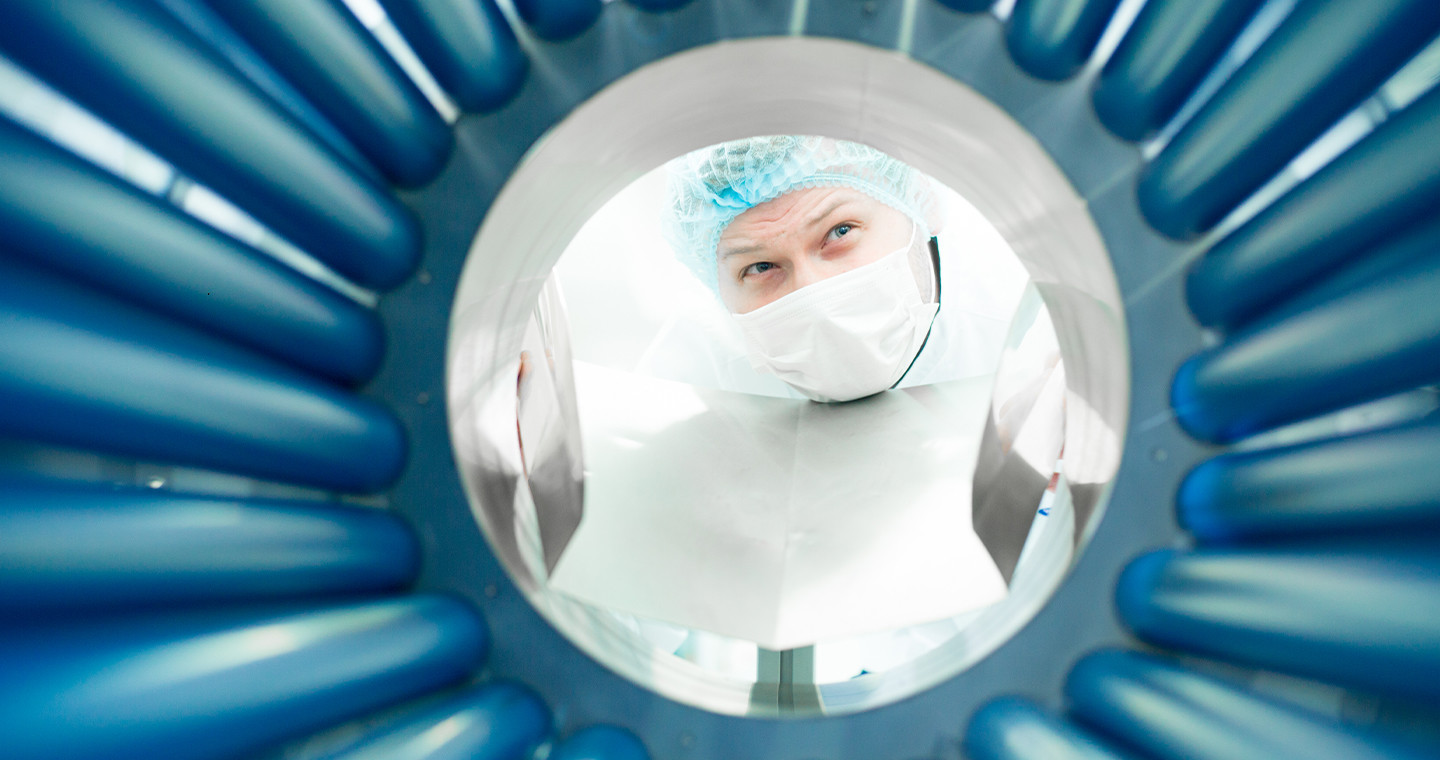 Since 1981 we have been operating in the plastics processing industry.
We offer complete equipment for production lines (injection moulding machines, peripheral equipment, robots, temperature controllers, static mixers), tool room equipment (hot runner systems, standardized elements) and cooling equipment. We design and implement cooling systems. Our solutions are used by companies in the medical, packaging, cosmetics, pharmaceutical, and automotive industries.
Our mission is to guarantee our customers production focused on energy efficiency, quality and reliability with the use of innovative technological solutions.
We were the first in Poland to implement Rapid Prototyping and Rapid Tooling technologies. Today we share our experience and expertise in the field of simulation and optimization of the process of plastic production and moulding of the final product. The position of innovators on the Polish market obliges us, and we do strive for it, to be able to offer our customers ever better technological solutions. That is why we are expanding Wadim Plast's implementation center, which allows us to execute precise designs, select best solutions and continually improve our capabilities.

We are exclusive representatives of the companies: JSW, WEMO, MATSUI, PROMIX, JOKE, STRACK, WITOSA, SIMCON, RABOURDIN, CAVITY EYE.
We provide expert supervision and consulting at every stage of product development, including installation, service, and expansion of the equipment operations. We strive not only to sell solutions, but to provide expert assistance to develop the highest quality products and maintain reliability of an installation. We also put emphasis on the ecological dimension of our activity, choosing solutions that are as energy efficient and low-waste as possible.

You are welcome to contact us and to cooperate.