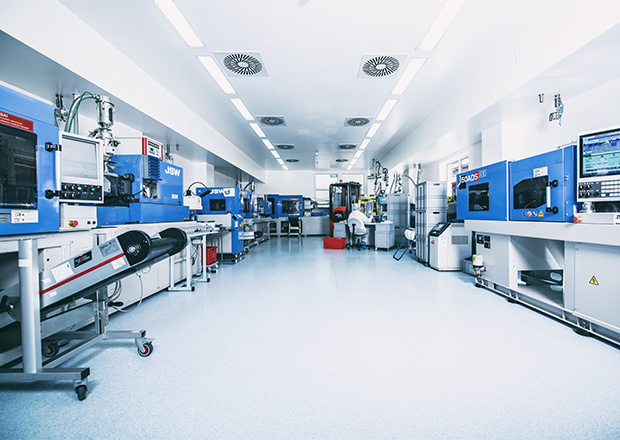 Our new 200m2 plant is fully automated. It operates injection moulding machines with a clamping force of up to 350t.
The plant is equipped with a central plastic feeding system. During the entire production cycle, there is a 24-hour control of temperature and air humidity.

The production process is carried out in accordance with GMP standards. We provide microbiological monitoring and monitoring of the number of particles in the air.

Recent projects include a new Cleanroom production plant with the increased ISO 8 cleanliness class, and injection of artificial heart canopies for the Cardiac Surgery Development Foundation bearing the name of Prof. Zbigniew Religa.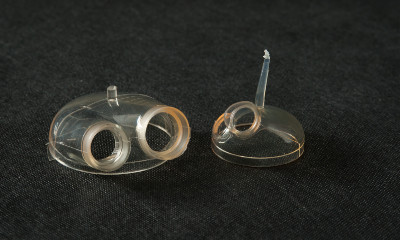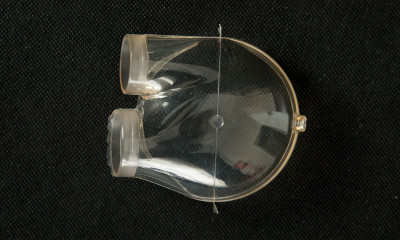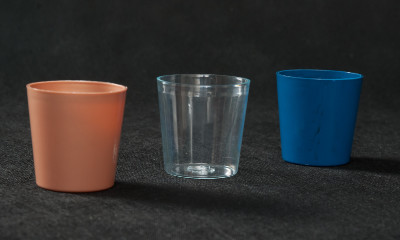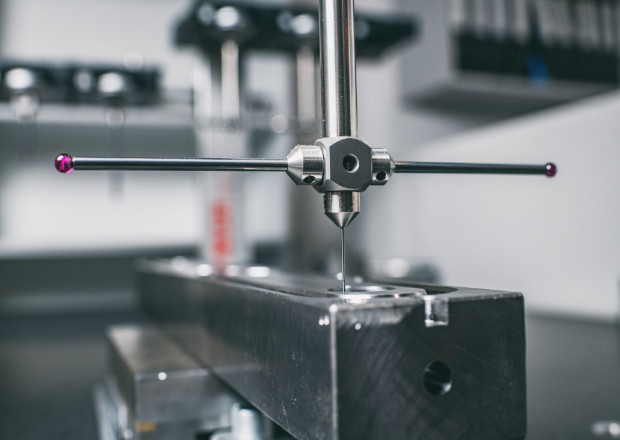 Quality control takes place at every stage of production, from the acceptance of the first good piece to the release of workpieces for shipment.
ISO 9001 and IATF 16949

Production acc. to GMP

3D Zeiss Contura measuring machine
To schedule a consultation with our representative, please contact us.