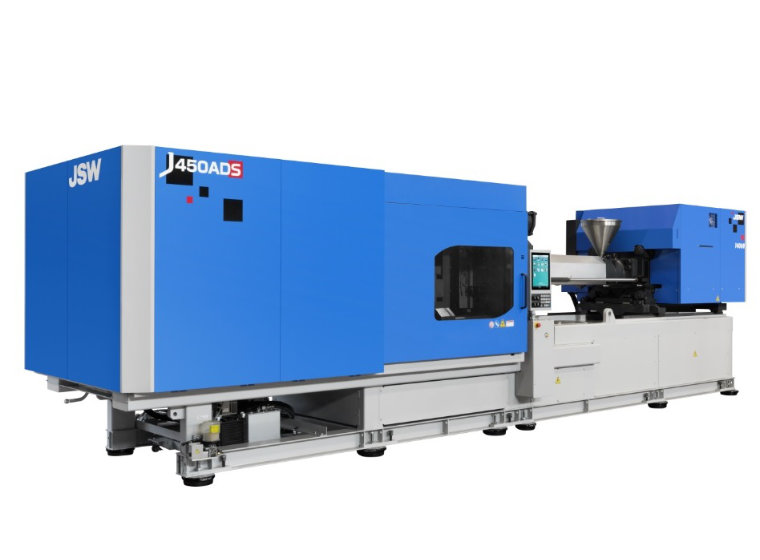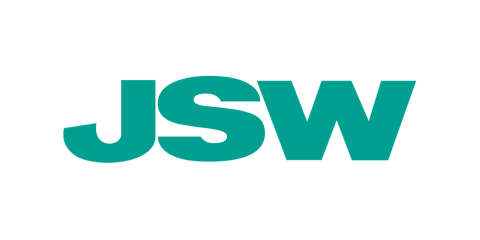 JSW electric injection moulding machines. Stable process, clean technology, precise final product.
In the electric injection moulding machines made by the Japanese company JSW each system is driven by an individual servo motor, and each servo motor has an absolute encoder, which maintains the systems accuracy of up to 0.01mm, the accuracy of CNC machines. These simple and innovative solutions allow to achieve maximum precision, reduce cycle time, help to save energy, and reduce waste.
HAVC High Accuracy VolumeControl
Technology for controlling the volume of dosed material.
IWCS Injection Weight and Cushion Stability
Residual cushion and injection weight stabilization technology.
Electric-driven Soft Pack Servo Control
Allows filling of mould cavities with optimum pressure.
APC Advanced Pressure Control
Helps to avoid both "over-packing" and "under-packing" of a mould.
Predicted control of metering
Helps to gentle decelerate endless screw before plasticizing is completed.
Before-holding pressure deceleration Control
Slows down injection rate to the optimum by experimentally predicting the pressure switch point.
02 Opening/closing system
mould protection function
JSW injection moulding machines control their own operation thanks to instant feedback. The time to send and receive this information amounts to 62 μs (about 16 times faster than in most conventional injection moulding machines). Tests of a mould protection, which were carried out on a machine with a clamping force of 50 tons, did not crush a paper cup.
convenient control panel
A 15″ Android-based touch panel makes control of the injection moulding machine as convenient as using a tablet or smartphone The Android-based software in JSW injection moulding machines also means useful applications (Assistant of process setting, which allows to eliminate defects of workpieces, or Assistant of mould change and drive calibration).
auto-correction of clamping force and auto-adaptation of mould height
The technology of auto-correction and auto-adaptation of the closing system allows to bypass the operation of setting the clamping force and mould height after the tool has warmed up. This saves not only time but also the operating costs of the mould and the machine's closing system.
precision
Guaranteed stable process and excellent repeatability through controlling all movements in closed control circuits and extremely short reaction times.


stability
JSW machines are characterized by a stable construction and proven technology of electric drives. The low number of parts requiring regular maintenance contributes to the reliability of the machines.
purity
The electric design (no hydraulic system) makes JSW injection moulding machines cleaner and quieter than hydraulic machines, which allows you to work in a clean space and controlled atmosphere.
profitability
JSW injection moulding machines offer energy savings of up to 60%, very low cooling medium intake, no need for disposal of used oil from the hydraulic system and low maintenance costs. Profit earning capacity of JSW's injection moulding machines is also increased by: greater productivity (through shorter cycles), better production quality and reduction of the number of defective mouldings.
Contact us to make an appointment with our specialist