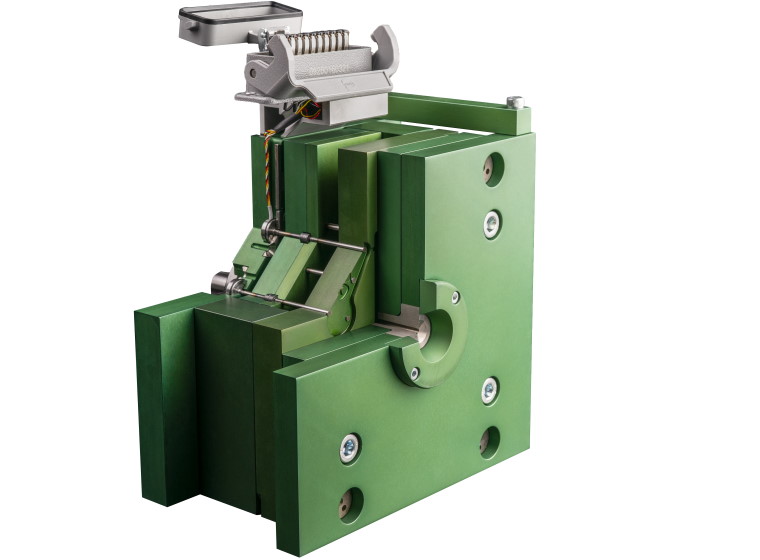 The main profile of Cavity Eye is cavity pressure measuring in injection molds and the production monitoring. Our products offer a helping hand in injection molding technology by measuring the pressure inside the mold cavity.

Using our production monitoring system, the product quality inspection is guaranteed without a single interaction required.

We are dedicated to improving injection molding technology, put a great emphasis on research and development and brand-new innovations.
"Measure what is measurable, and make measurable what is not so" – Galileo Galilei
COPQ – reduce the planned cost and make the unexpected cost plannable
Short shot separation in multi cavity mould
Successful mould trial, transfer, and validation
Successful production start-up
Machine independent optimised and controlled process
Data driven decision making – Troubleshooting and process analysis
Waterflow monitoring
– available from January 2023
Supervising the cooling of the mould
With the system we can check the temperature, the pressure, flow rate of the cooling
Network solutions and Alerting
– available from January 2023
Data visualisation
Alarm and notification
Process analysis
Reporting
Training
– available from 2023 Q2
5 days long training at our Hungarian Training Center in English language
For every professional in the field of injection moulding; from beginner level to experienced professionals
Participants gain knowledge in topics like material, machine, mould, and technology